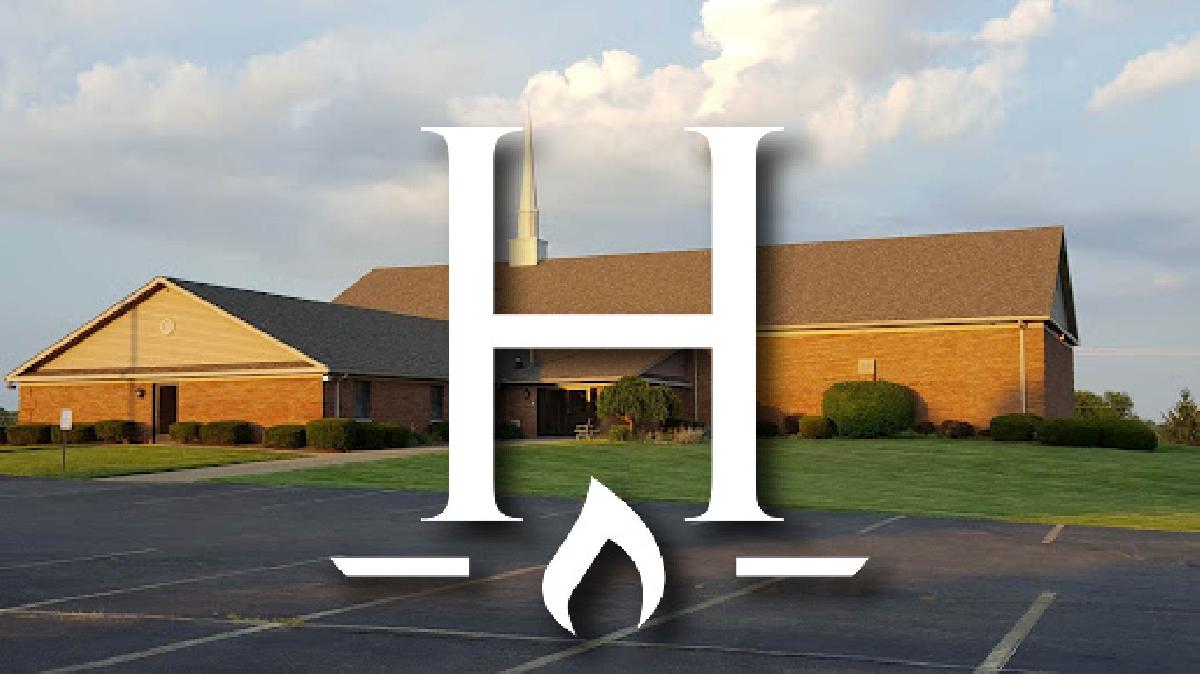 ABOUT US
Heritage Reformed Baptist Church began as a Sunday evening Bible study in 1999 with a few families who were interested in being part of a confessional Baptist church in the Akron/Canton area. In 2000, assistance in planting a church was sought from a Reformed Baptist church in Michigan. With their encouragement, assistance, and oversight, a new confessional Baptist church was formally constituted in February 2002 with 17 members. In 2003, we called Michael Waters to be our first pastor and he was ordained as such in 2004.  

That same year, the Lord was pleased to provide HRBC with its first building on Mt. Pleasant Street in North Canton (our old location). That old church building served us well for over a decade until the Lord provided another building in 2017 which has been suitable to accommodate our needs and growth.
We desire to worship God by rejoicing in the grace and truth that has come through Jesus Christ (John 1:17). Our aim is to focus our minds and affections on Him in such a way that He is glorified. Not only do we desire to extend our worship to God, but we expect also, according to the promise of James 4:8, for God to draw near to us…to come with power, revealing sin, and showing Himself glorious and worthy of our worship.

We do not seek to manipulate emotions by basing our worship on ourselves, but we do desire our services to evoke genuine, deep, and experiential communion with God and love for one another.
In whatever we seek to do, it must always conform to the truth of Scripture, and that truth is what provides us the basis for what we sing, preach, pray, and otherwise display to one another in fellowship.
We believe every element of our worship should be free from distraction and instead accentuate the glory of our Head, Jesus Christ.
Heritage Reformed Baptist Church
Copyright &copy 2023 ChurchTrac Software, Inc.